As Seen On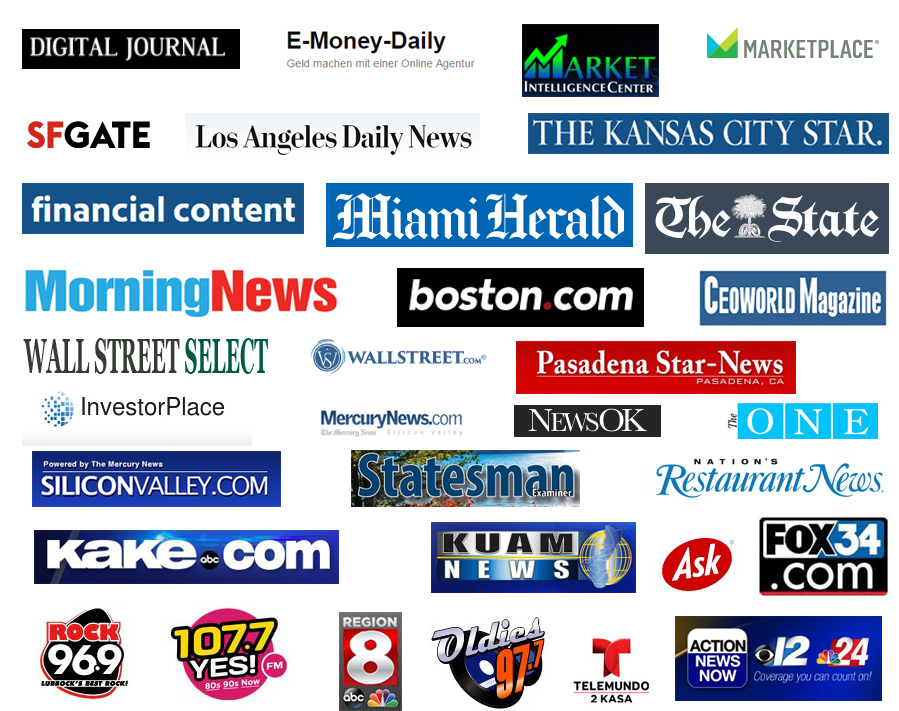 At MirroCool, we love journalists and hope that you will be able to find all the information that you need to write an informative article about MirroCool, a smart mirror and all-in-one automated personal assistant.  
Thank you for your interest.
About MirroCool Inc.
MirroCool, a San Francisco-based startup founded in 2017 by Wojtek Kaszycki,  is focused on developing user-friendly technology that facilitates everyday tasks. 
Our Mission Statement
MirroCool strives to design and manufacture innovative automation technology for the home and business that easily enhance our daily tasks. 
About MirroCool smart mirror
MirroCool is  an intelligent smart mirror and automated personal assistant and is the first product developed by the company.
It is scheduled to be rolled out July 2017. 
Book an Interview
To schedule an interview and obtainmore information,
please contact Anne Howard from the AH Marketing Group
at anne@ahmarketinggroup.com.
Call Anne at 415-625-0022 during business hours. 9 to 5 am pacific time.
Latest press releases
Click here to view and, or to download PDF files.
MirroCool Principals
Our CEO Wojtek Kaszycki 
Click here to view and download Wojtek Kaszycki biography.
Our CMO Andrzej Sadowski 
Click here to view and download Andrzej Sadowski biography